Judith's Jottings » Blog Home Page
Decluttering when you've changed your mind - 19th June 2023
The old saying was that it's a woman's prerogative to change her mind! But what happens when you change your mind in regard to certain contents of your home? When you go from loving something - to not liking it? When you go from using something - to it just taking up space in a cupboard? Surely you can declutter this thing with ease?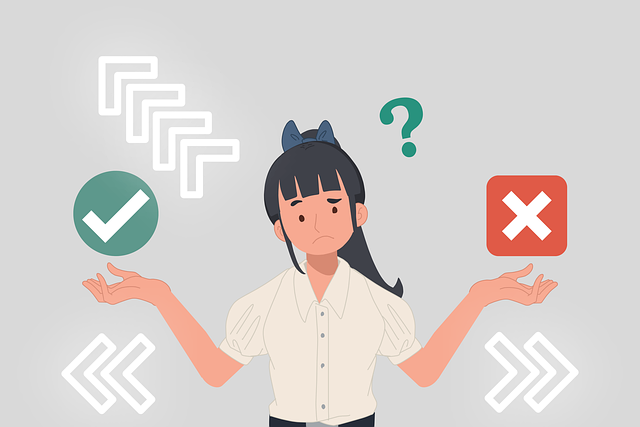 My recent experience was with a bottle of laundry liquid designed for handwashing delicate garments.

I had had this particular bottle in the cupboard under my sink for a VERY long time. I had used it, but not for several years, I suspect. I stopped using it, because over time I have become more and more sensitive to strong perfumes and chemical smells. Just taking the lid off this particular bottle was enough to make my eyes sting and my nose tickle. It was overpowering.

A while ago I decided I would give it away. Surely someone else could use it? I tried this approach with zero success. So the bottle ended up on the kitchen windowsill waiting for me to have a bright idea as to its fate. Every time I saw it, it appeared to be judging me, either for my indecision, or the fact that by parting with it I was wasting money!

Several months passed and the bottle gathered dust.

One day, I looked at the bottle and knew I had to take radical action. I removed the lid and tipped the remaining contents into the kitchen sink. I ran the tap to clear the gloopy liquid and the perfume filled the room. Most unpleasant and allergy inducing. A part of me felt bad about the WASTE, also about tipping it into the sink, as I try to be more pro-environment. My conclusion though was that had I used the liquid in my laundry it would have ended up going down the drain anyway!


You are constantly changing and evolving - it's natural

It's possible and perfectly normal to have second thoughts about anything in your home. A dress in a colour you loved two years ago might now feel wrong, for all manner of reasons. A book you enjoyed in your twenties might no longer be in alignment with your taste. A piece of furniture that you bought when you got your first house might just not fit into your current home. A picture on your wall might have been your absolute favourite piece of art when you bought it in the 1980s, but not any more.

You almost take action - then the guilt kicks in!
If as you read this blog post you immediately realise that yes, you have changed your mind about some items in your home, that's great. Now you need to take appropriate action. Don't get stopped in your decluttering tracks by whispers of guilt. Surely YOU are the person who is able to decide what items you have in YOUR home?

If guilt does rear its ugly head, then it's likely a much younger part of you that feels uncomfortable. A part that learned early on that being wasteful was bad, or that you had to get your money's worth from everything you ever bought. Look at it this way, if the item no longer serves you, then you HAVE got your money's worth!

If guilt does stop you in your tracks and you feel a bit tearful or emotional this is the perfect chance to ask your younger self why she/he feels distressed about this imminent act of decluttering. She/he might tell you that, "mum always said it's bad to be wasteful!" or something along those lines. All you need do then is be a good parent to your inner child. Tell her why you need to declutter that thing, and tell her/him they are not doing something bad. You will always love her/him.

If you still feel paralysed by guilt, please get in touch and we can chat about how one to one coaching could help you feel more free in your choices and life in general.
Keywords: indecision, guilt
Click here to go back to the blog index