Judith's Jottings » Blog Home Page
Wise use of plastic storage boxes - 22nd October 2019
Plastic storage boxes often get used to house clutter! In that sense they are not such a good idea. Storage boxes can never be a substitute for decluttering. However, if you buy the right kind of box and use it in the right way they can help you be more organised.

Find out how you can use plastic storage boxes wisely!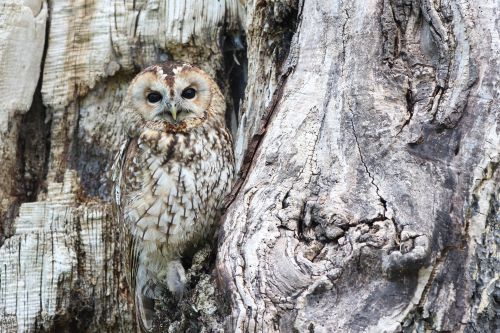 When clients first make contact with me to discuss a session at their home they often ask me if they should buy some storage boxes. My answer is always "no".


If you buy storage boxes based on the amount of stuff you currently have, then you will buy too many boxes!


If you buy boxes before decluttering you won't know what sizes to get to best suit your needs


If you buy boxes in a rush/panic then you might not get the right type of box
When people get into that knee-jerk reaction of, "I've got too much clutter - I need some storage boxes", the outcome is at best a compromise that buys some time. At worst it is a waste of time and money. Simply picking up clutter and storing it in boxes that you have bought without much of a plan will not give you better organisation as things are still in a muddle. Presumably you also still have some things that you could declutter. The job will also take quite a lot of time and effort. At the end of the exercise you won't really have made any progress regarding organisation or decluttering. Save your energy!
There is a better way!
Hold your nerve and don't buy storage boxes until you have done the bulk of your decluttering


Don't buy cheap 'bucket-shaped' boxes - they are flimsy, prone to breaking and the shape is not the best use of space


I recommend Really Useful Boxes because they are very strong, straight-sided, have secure lids and come in many sizes


One aspect of my service is assisting clients with appropriate storage choices


Contact me to discuss how I might help you with planning your storage - regardless of whether you think you need plastic storage boxes!
Keywords: storage boxes, organise
Click here to go back to the blog index