Are you stressed and frustrated by the state of your cluttered home or your disorganised office? 
Would you like to be more organised and find items more quickly?
Would you like to save time on routine paperwork?
Would you like more space?
I use a structured approach that uses your logic not mine.  As a result, you'll continue to be organised and free of clutter for the long term.
More than just a clearout – a new way of thinking, living and working.
For practical help with your decluttering; call me, Judith Morris, on 07850 580802.  I am happy to discuss how I can help you.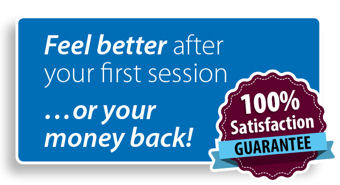 "Becoming more efficient has freed up time for other things.  I'm able to get more done and feel less stressed." R Dore, Warks, Business client.  
"It will be great not seeing all that clutter when I first walk in the door.  I won't have that overwhelming sinking feeling.  I'll actually be able to clean the floor!" Monica, Northants, Domestic client.