Judith's Jottings
Below are my monthly jottings about various aspects of decluttering. You can also click on a keyword to view all relevant 'jottings'.
• Decluttering and Bereavement - Part Two
I wrote Part One of this topic in response to clearing my mother's bungalow after her death in November 2015. I honestly thought that I would be writing Part Two just a few months later - in fact it's been nearly five years!

Actually, the timing is perfect because now I have distance from the rawness of that initial challenge. In this blog post I share what I have learned in this intervening period.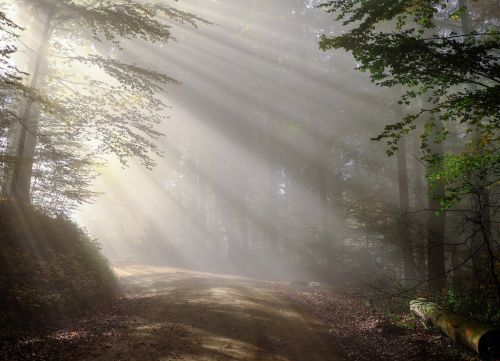 • Decluttering and Bereavement - Part One
It's a hard fact of life, and death, that when someone dies then other people become responsible for that person's possessions. Of course this is usually family members of the deceased.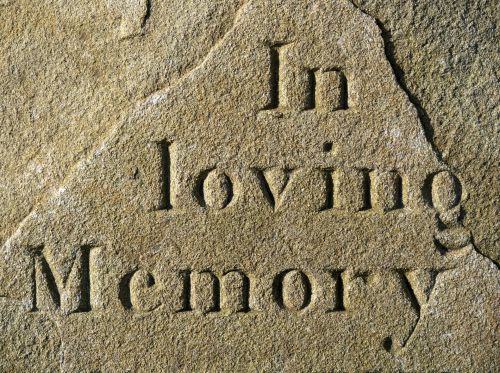 Just when you're reeling from the grief and loss of a loved one, there is more than likely the need to go through their possessions and make some tough decisions.
---