Judith's Jottings
Below are my monthly jottings about various aspects of decluttering. You can also click on a keyword to view all relevant 'jottings'.
• Tips to keep Christmas clutter at bay
I'm assuming that if you are a regular reader of this blog, then you are on a mission to declutter. Had it ever ocurred to you that Christmas is in some senses, the 'worst' time of year for adding to your clutter pile?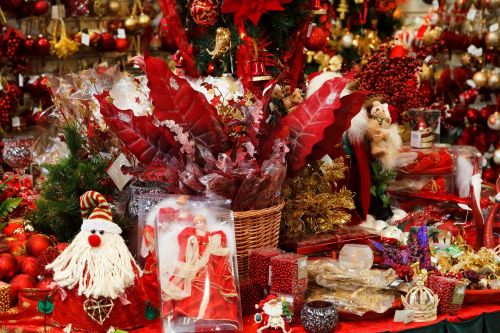 ---