Judith's Jottings
Below are my monthly jottings about various aspects of decluttering. You can also click on a keyword to view all relevant 'jottings'.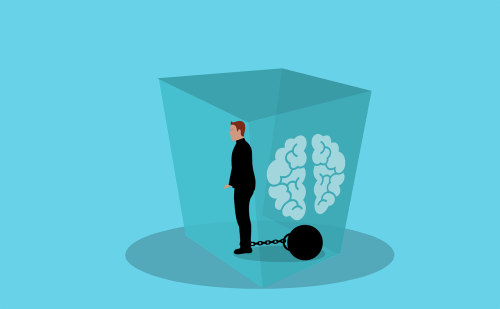 If you know you are an over thinker, that's good because it means you have awareness. You can't change behaviour until you have a conscious awareness of that behaviour. On the other hand, maybe you don't really know what I mean by over thinking? In that case I suggest you read on!
• Be inspired by the energy of spring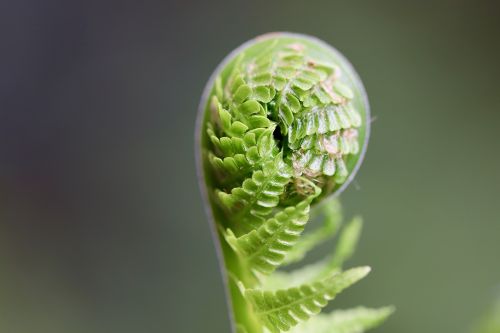 In a state of overwhelm you feel stuck with the status quo, albeit that it's far from pleasant. Change is inconceivable. It's not even on your radar.
When you ARE overwhelmed, it IS overwhelming. What I mean is that circumstances and your reaction to those circumstances will have brought about your overwhelm. However, that very state is almost bound to perpetuate itself. It's a vicious circle - and one I am familiar with in so many ways.
In order to break this limiting cycle you need to take some action. It doesn't have to be massive.


But HOW on earth can you get to a place of taking action?
HOW do you get from overhwhelmed to energised and enthused?
---