Judith's Jottings
Below are my monthly jottings about various aspects of decluttering. You can also click on a keyword to view all relevant 'jottings'.
• Indecision - cause of the no-go zone in your home?
It starts small. You can't decide if you need something or not. You put it to one side. You do that again with a few more things. Before too long you have filled a small room.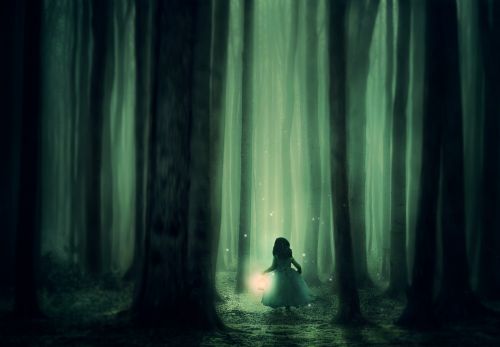 • Stuck Records and Vicious Circles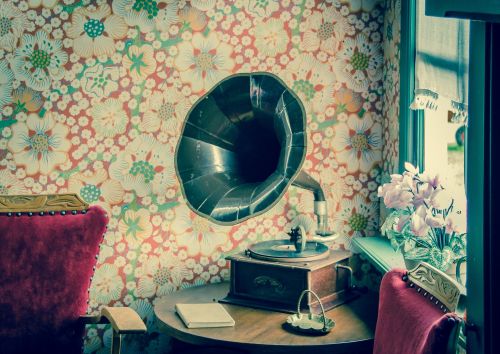 A client recently described her behaviour as being like a "stuck record" and that got me thinking.

What does that actually mean? Is there anything we can do about it? Might a stuck record be first cousin to a vicious circle?
---