Judith's Jottings
Below are my monthly jottings about various aspects of decluttering. You can also click on a keyword to view all relevant 'jottings'.
It starts small. You can't decide if you need something or not. You put it to one side. You do that again with a few more things. Before too long you have filled a small room.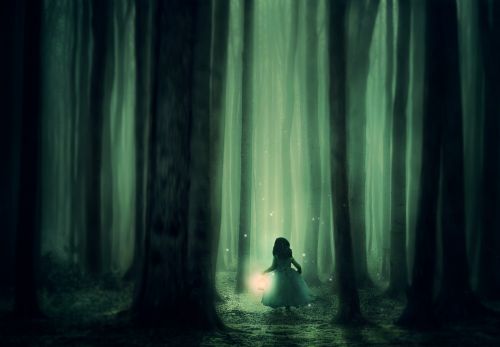 ---
Jottings for Businesses
In a small office, space will always be at a premium.
Holding onto duplicate information wastes space, not to mention your time, as you endeavour to find things amongst a heap of stuff that is way bigger than it needs to be. This applies equally to your digital space.
• Is your Office an Alien Environment?